Huawei intensifies push to build computing ecosystem
Release Time:2020-04-01 Clicks:398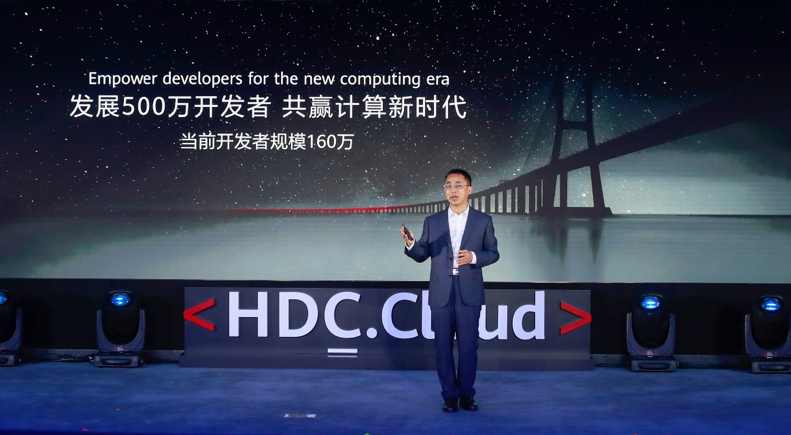 Huawei Technologies Co said on Friday it will invest $200 million this year to support third-party developers that use its computing solutions, as the Chinese tech giant underlined once again its long-term commitment to computing.
The move is part of a broader $1.5 billion package that Huawei announced in 2019 that it would invest over the next five years to build a vibrant ecosystem of developers.
Hou Jinlong, president of Huawei's cloud and computing business group, said "Developers are an important force in reshaping the world, and they are also the engine for innovation and the soul for industrial ecosystem…We welcome global developers and partners to join us to use Kunpeng processors' edge to provide ample and economical computing power for the world."
Kunpeng processors are developed by Huawei on the basis of ARM chip architecture.
"The company now already has 1.6 million developers for Huawei Cloud," Hou said at Huawei's online-only developer conference for cloud.